Mitchell Shapiro Greenamyre & Funt LLP provides high-quality representation to individuals and businesses throughout Georgia. Richard C. Mitchell, Kenneth A. Shapiro, Zack W. Greenamyre, Samantha J. Funt, and Maggy E. Randels, all partners at the firm, previously worked at large Atlanta law firms. They have come together to offer their clients the direct attention that they deserve. Today, all of the attorneys at our firm provide the high-quality legal services you expect from a big firm and the personal attention that you receive at a smaller firm.
To arrange a consultation with one of our accomplished Georgia attorneys, call 404-812-4747 or contact us online.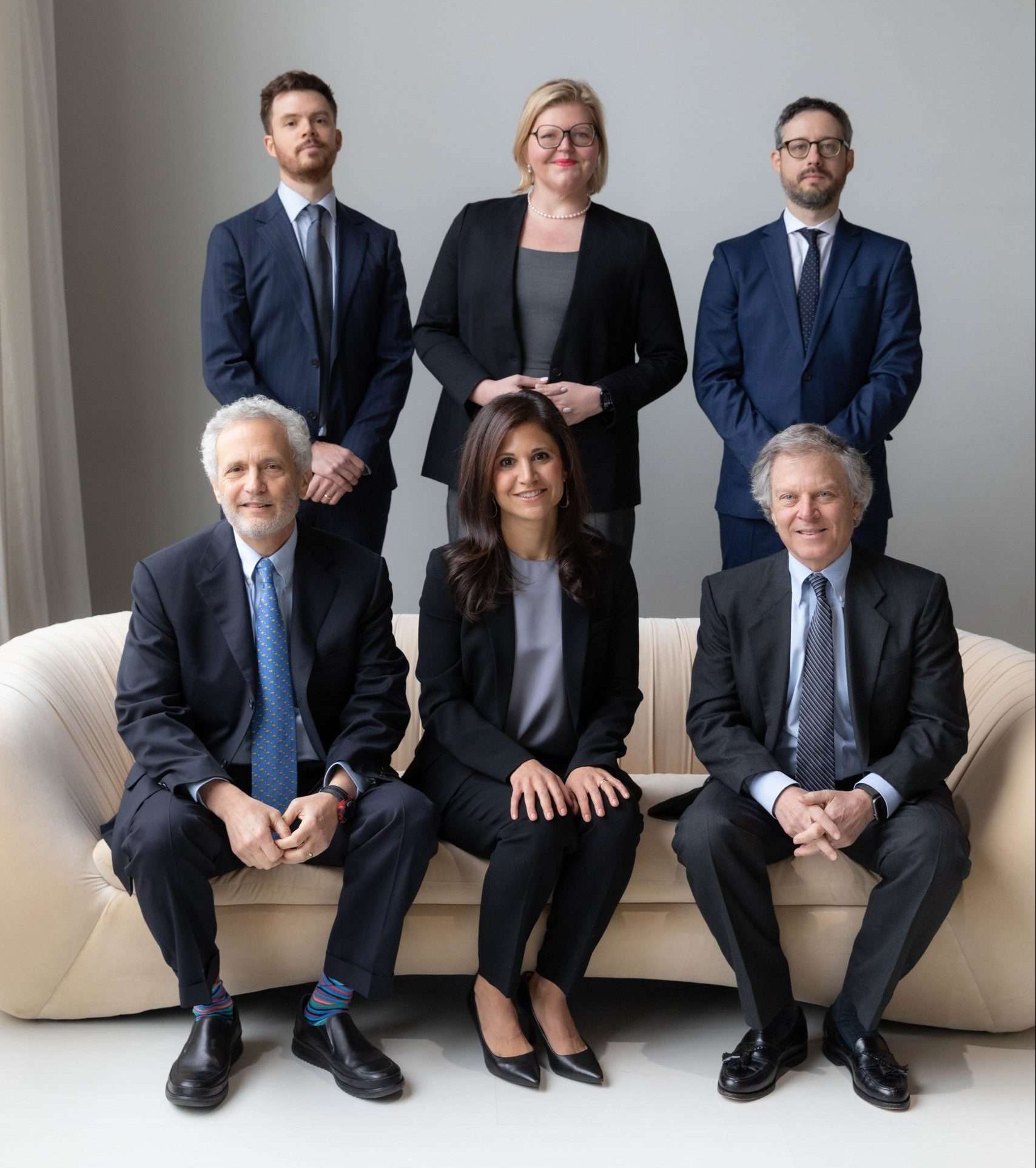 Meet Our Team of Expert Professionals
Customer Testimonials for Our Exceptional Services

A Phenomenal, Quick-Witted Attorney!!! If there's any question of whether I would choose to go with Richard Mitchell to represent my case again, my answer would be 'absolutely!' His legal expertise and quick wits keeps him ahead of the competition and proves that he is an attorney that you want to have on your side.
Jay
client

I hired Richard to help me with my medical malpractice case. It was a clear cut case, and other attorneys had already told me I would get an award, but I was most comfortable with Richard and hired him. It was a smart move. Richard gave me an estimate of what I could recover, and he was right on target. He was knowledgeable, and most important experienced in my area of malpractice. I would highly recommend Richard.
Jessica
Client

Richard Mitchell is an amazing attorney. He is currently representing my family in a lawsuit against a reckless driver who slammed into an automobile in which my mother was a passenger, thereby breaking my mom's neck and causing her subsequent death. I can't say enough about how responsive, honest and smart he is. I have also referred him to several other people who have asked me for references for a plaintiff's attorney in personal injury cases. In fact, there is no one else I would recommend except for Richard.
Ellie
client

My experience with Mitchell Shapiro Greenamyre & Funt LLP was positive from the first moment I consulted with Richard. He was attentive, thorough, and helpful throughout a very difficult time. Richard's Paralegal was with me every step of the way with insight and compassion, always responding quickly and effectively with any questions or issues as they arose. Richard and his staff provided a very professional and comfortable atmosphere and went above and beyond my expectations. I highly recommend Richard Mitchell and his staff in every way.
Elena
Client