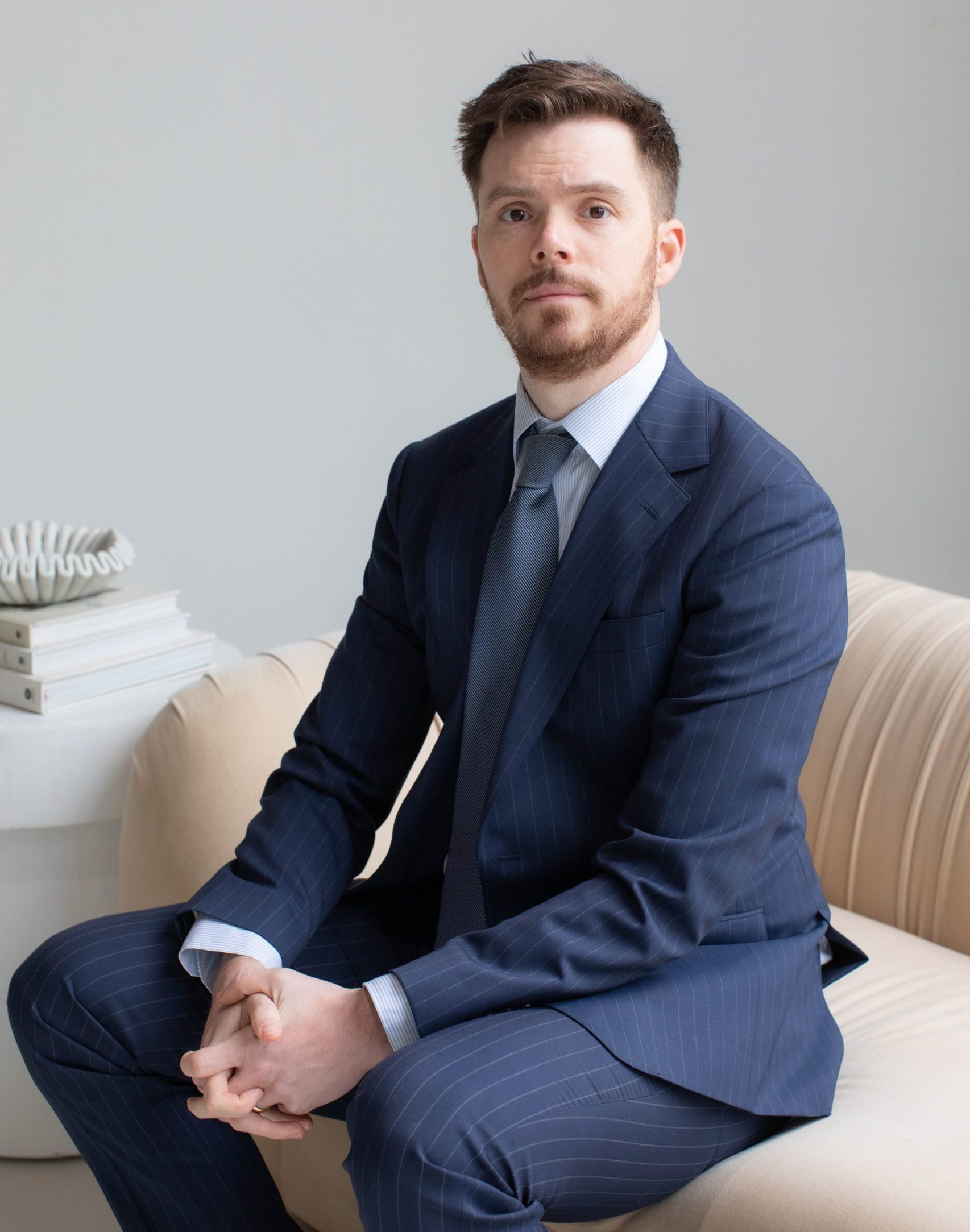 Harvard Law School, Cambridge, Massachusetts
J.D. – 2016
Emory University
B.A. – 2009
Major: Comparative Literature
Major: Latin American Studies
Liberty & Justice in Georgia: Protecting Our Heritage & Growing Our Competitive Future
Confronting Criminal Justice Debt: A Guide for Policy Reform
"Wrongful" Prosecutions and Obtaining Compensation for Unlawful Detention, Verdict Magazine
It's Easier to Convict Officers of Murder Than for Victim's Family to Win Damages, Daily Report, June 2020
The Honorable, Judge Allison Burroughs, United States District Court, District Of Massachusetts, Legal Intern
Harvard Criminal Justice Institute, Public Defense Clinical Program, Student Attorney
Harvard Criminal Justice Policy Program, Criminal Justice Fellow
Southern Center For Human Rights, Atlanta, Georgia, Summer Intern
Law Offices Of Howard Friedman, PC, Boston, Massachusetts, Legal Intern
Harvard Capital Punishment Clinic, Georgia Appellate Resource Center, Atlanta, Georgia, Clinical Intern and Extern
Loevy & Loevy, Chicago, Illinois, Summer Intern
Mitchell & Shapiro, LLP, Atlanta, Georgia, Legal Intern
Teach For America, Atlanta Public Schools, Atlanta, Georgia, Teacher, Soccer Coach
Professional Associations and Memberships
National Police Accountability Project of the National Lawyers Guild
American Association for Justice
Georgia Trial Lawyers Association
Zack Greenamyre leads the firm's civil rights practice aimed at obtaining justice for those who have had their constitutional rights violated by government misconduct, in addition to his work obtaining justice for victims of catastrophic injuries and resolving business disputes.
At trial, Mr. Greenamyre has obtained million-dollar verdicts for his clients. In federal court, he helped achieve what has been recognized as the largest malicious prosecution verdict in Georgia's history in a police misconduct trial that garnered national attention. And in state court, he was a part of team that won a hard-fought medical malpractice verdict that was one of the largest for the year. In another civil rights case, Mr. Greenamyre obtained a record $5,000,000 result, which is the highest the State of Georgia has paid to any individual in any case.
Representative civil rights cases include First Amendment challenges to unlawful government silencing of free speech, like this suit representing visual artists against government censorship, and these actions challenging a city's attempt to banish people who speak at city council meetings. Mr. Greenamyre also regularly represents victims of police abuse, including people who have been falsely arrested or imprisoned and who have experienced serious excessive and illegal force, obtaining significant compensation for his clients in difficult cases.
Mr. Greenamyre pushes for systemic reform. He litigated a series of federal lawsuits alleging pattern of wrongful arrests and retaliation against activists. These cases resulted in the recovery of more than $1 million for his clients who had been wrongfully arrested and prosecuted. This litigation, and the tenacity of his clients, led to 100% turnover of police officers within a small department. Recognized by his peers as one of the best young attorneys in the state, Mr. Greenamyre was selected as a "Top 40 Under 40" trial attorney, and as a lawyer "Super Lawyer Rising Star" by the Daily Report.
Because all successful outcomes are ultimately team efforts, Mr. Greenamyre routinely works as co-counsel with the best civil rights and trial attorneys in the state, and with national firms and organizations.
Mr. Greenamyre is a graduate of Harvard Law School where he served as Editor-in-Chief of the Harvard Civil Rights-Civil Liberties Law Review. While a student, he earned academic prizes for excellence in courses like Torts and Federal Courts. In internships, he worked and learned with excellent attorneys while representing clients with civil rights law organizations in Chicago, Boston, and Atlanta. Prior to attending law school, he taught high school English with the Atlanta Public Schools through Teach for America and was an intern at Mitchell Shapiro Greenamyre & Funt LLP.
Connect with Zack Greenamyre
We're Here To Help You