Atlanta Commercial Litigation

Lawyer
Businesses and individuals with commercial litigation needs have confidently entrusted their cases to Mitchell Shapiro Greenamyre & Funt LLP since 1997.
Our attorneys' background in intricate litigation matters empowers them to achieve successful outcomes efficiently and cost-effectively. Recognizing the value of time for business entities, we offer clear-cut advice and candid assessments, enabling our clients to make astute decisions and promptly return to their core operations.
Our firm's strength emanates from its dynamic team of attorneys: Richard C. Mitchell, Kenneth A. Shapiro, Zack W. Greenamyre, Samantha J. Funt, and Maggy E. Randels. These legal stalwarts, drawing from their vast experiences at prominent Atlanta law firms, collectively contribute over 75 years of legal expertise. This shared knowledge ensures our clients have a significant advantage, especially when pursuing compensation following accidents or any injury-inducing incidents.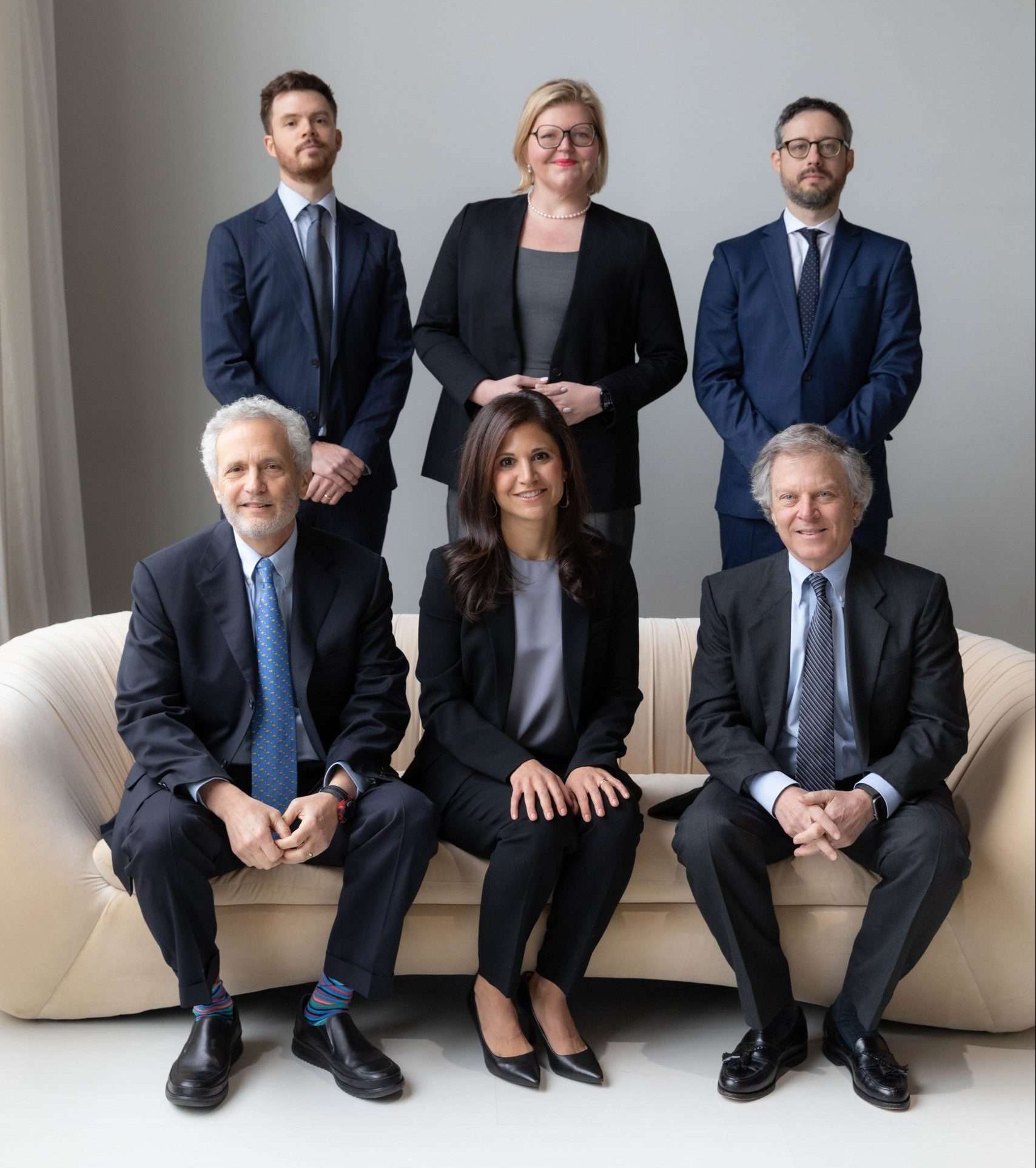 Experienced Atlanta

Business Attorneys
Firm founders have more than 60 years of legal experience between them. Their experience and thoughtful approach to commercial litigation and general transactional work have made them known throughout the Georgia legal community as advocates who can artfully handle business law matters of all kinds. In addition to handling a broad variety of commercial matters, our firm's detail-oriented approach to the law makes our lawyers especially adept at resolving creditors' rights and creditor bankruptcy issues. Our peers recognize this and routinely refer these kinds of complex cases to our firm.
Among other areas, we are also able to assist businesses and business executives with matters related to:
For these and other commercial litigation matters, we explore all possible avenues of dispute resolution to help our clients reach favorable resolutions to their cases. This includes the use of alternative dispute resolution (ADR) processes such as mediation and arbitration. We routinely represent clients in both of these processes, and understand all of the nuances that exist in these non-judicial processes.
General Commercial Law Representation
In addition to our litigation services, we are equipped to assist clients in a wide range of general commercial matters. From reviewing and drafting contracts to guiding you through the stages of commercial transactions, we use our decades of experience to meet your needs in an efficient and cost effective manner.
Contact The Firm
To see the difference that our experience can make for you and your business, contact us online or by calling 404-812-4747 to arrange a consultation with our Atlanta commercial litigation attorneys.
Contact Our Atlanta, Georgia Commercial Litigation Attorneys