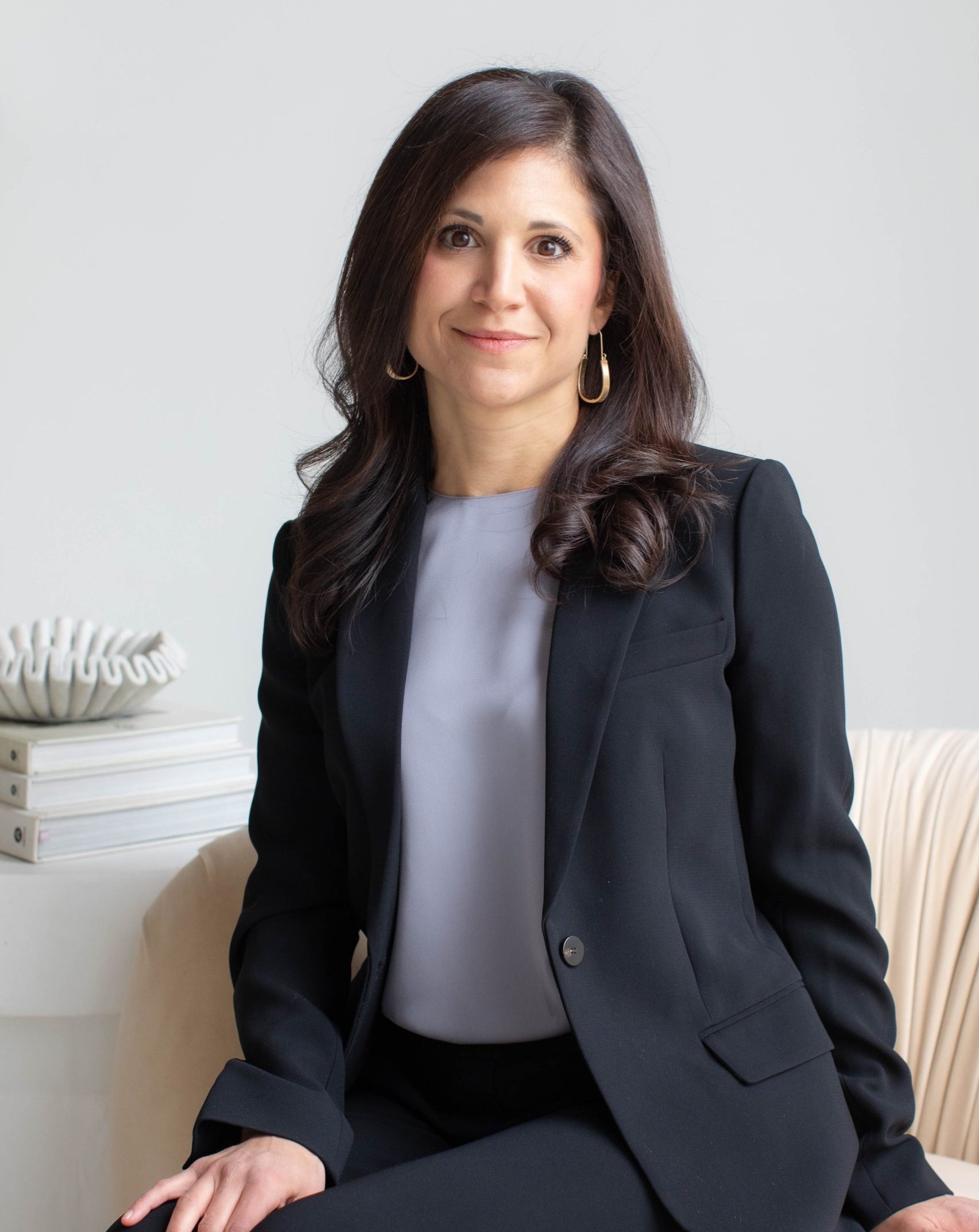 George Washington University Law School, Washington, District of Columbia
J.D. – 2012
Emory University
B.A. – 2009
Major: English Literature
Major: Music Performance
Speaking and Teaching Engagements
Speaking Engagements:
GTLA's Annual Convention – "The Art of Humanizing – Proving Human Damages in Difficult Cases"

GTLA's LEAD Seminar in Athens, Georgia – "Bringing the Heat – Litigation Techniques in Carbon Monoxide Poisoning Case"

Cobb County Trial Lawyer's Association CLE: "Silent Killer: Effective Advocacy in a Carbon Monoxide Poisoning Case"

State Bar of Georgia, Plaintiff's Personal Injury.

Seminar: "Police Accountability: Litigating Misconduct under Section 1983"
Guest Lecturer:
Georgia State College of Law Depositions Seminar – 2021, 2022

Emory University School of Law – Constitutional Litigation under Section 1983 Seminar
Wilson Elser LLP, Associate Attorney
Miami-Dade Public Defender's Office, Assistant Public Defender
The Honorable, Judge Patrick Michael Duffy, United States District Court District of South Carolina, Judicial Intern
George Washington University Public Justice Advocacy Clinic, Student Attorney
United States Department of Justice, Intern
Federal Energy Regulatory Commission, Intern
George Washington University Law School Writing Fellow
Emory University Honor Counsel
Wilson Elser National Trial Team
Super Lawyers Rising Star for 2022
GTLA LEAD Class of 2021
Winner of 2011 Georgetown White Collar Crime Trial Competition
Professional Associations And Memberships
Georgia Trial Lawyers Women's Caucus
Co-Chair, GTLA's Verdict Magazine
American Association for Justice
National Police Accountability Project of the National Lawyers Guild
Ahavath Achim Greening Committee
Georgia
Georgia Court of Appeals
U.S. District Court Northern District of Georgia
U.S. District Court Middle District of Georgia
U.S. District Court Southern District of Georgia


Florida
U.S. District Court Southern District of Florida
Samantha Funt serves as Partner at Mitchell Shapiro Greenamyre & Funt LLP and is dedicated to zealous advocacy on behalf of victims of wrongdoing. An experienced litigator, Samantha focuses her practice on wrongful death, catastrophic injury and medical malpractice cases – providing counsel at the most critical times. She also holds government officials accountable in an active civil rights practice and is adept at resolving complex business disputes.
Samantha has secured life changing multi-million-dollar settlements for her clients in a variety of matters. This includes her work as lead counsel in a carbon monoxide brain injury case that resulted in a high seven figure settlement. She has also obtained a policy limits settlement for a family in a devastating wrongful death medical malpractice case for the overdose of a child. Samantha co-counsels with attorneys across the country and values the energy and impact of a varied litigation team. Samantha has been recognized by her peers through selection to the Georgia Trial Lawyer Association's LEAD Program and also as a Super Lawyers Rising Star for 2022.
Her background stems from years of experience representing defendants in negligence and wrongful death actions, giving her intimate knowledge of the way these cases are defended. Prior to joining MSGF, Samantha was a trial attorney in a large national law firm where she handled an expansive caseload in state and federal courts and represented domestic and international clients in areas including premises liability, negligent security, construction defects, products liability, commercial litigation and intellectual property rights. A trial lawyer at heart, she began her career as a criminal defense attorney with the Miami-Dade County Public Defender's Office. There, Samantha represented hundreds of clients in juvenile, domestic violence and felony courts. She has litigated criminal charges ranging from misdemeanors to life felonies including murder, drug trafficking, sexual battery, aggravated battery, and robbery, has tried 25 jury trials and has litigated constitutional and evidentiary motions. She has fought against excessive and illegal uses of force, unconstitutional arrests, and police and prison abuses including collaborating with the ACLU. Samantha passionately brings these experiences to her work at MSGF, fighting for those whose rights have been violated by law enforcement and the criminal justice system. A graduate of the George Washington University Law School, Samantha served as a GW Writing Fellow, VP of the GW Mock Trial Board, and as a student attorney for the GW Public Justice Advocacy Clinic. She gained valuable experience interning with excellent attorneys at the United States Department of Justice and the Federal Energy Regulatory Commission. She also served as a judicial intern for the Honorable Patrick Michael Duffy in the United States District Court for the District of South Carolina. Samantha is a multifaceted leader and valued friend in her community, serving on the board of her synagogue and sisterhood at Ahavath Achim. With a degree in music performance from Emory University, she has played as a cellist in community orchestras and enjoys being an active part of the Atlanta music community.
She loves spending time outside and exploring nature with her husband, Eric Funt, and their two young daughters. You can email her directly at [email protected]
Connect with Samantha J. Funt
We're Here To Help You