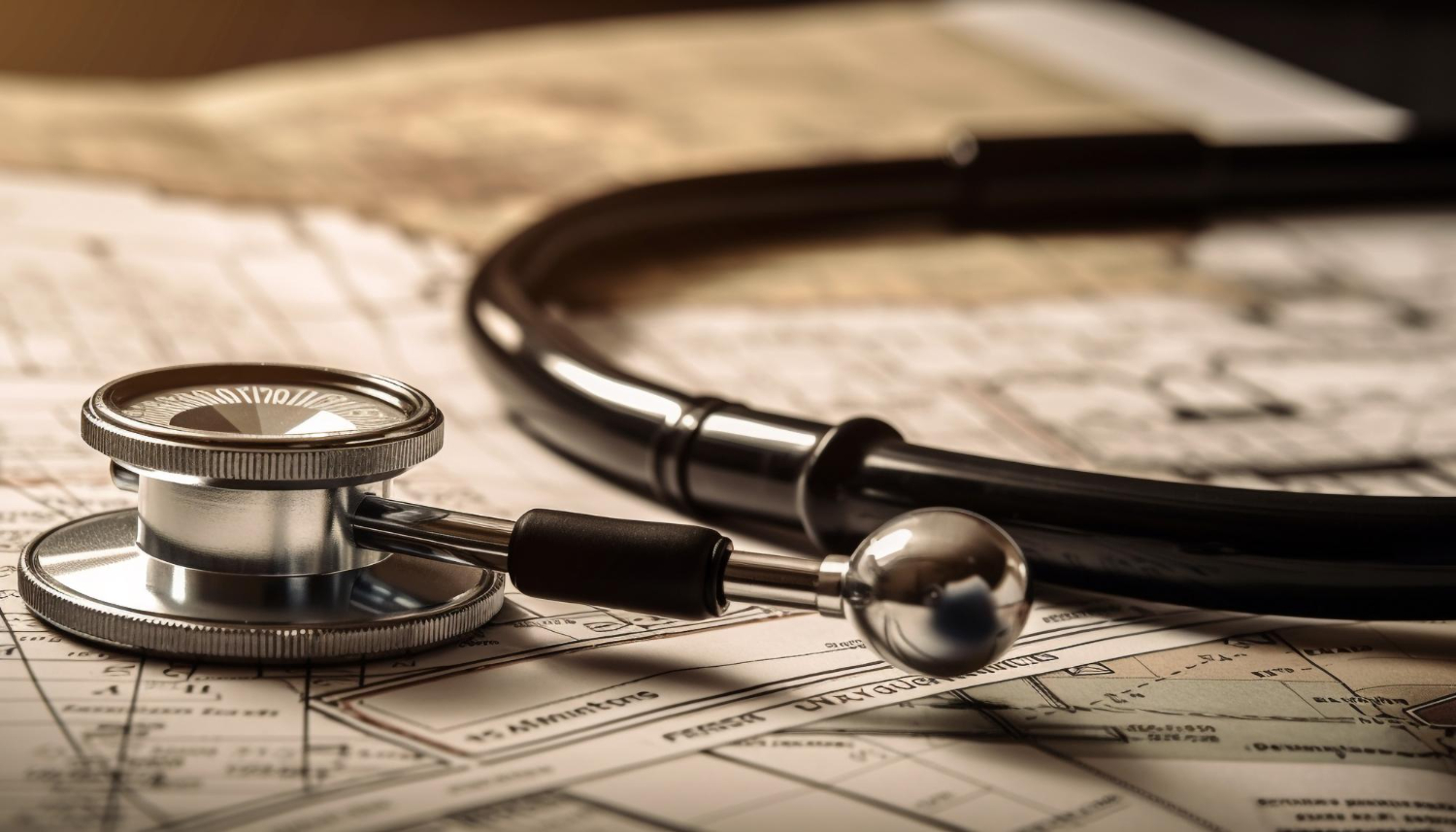 Injuries Or Death Due To Anesthesiology Mistakes
While the practice of administering anesthesia before and during a surgical procedure has pioneered new ways of reducing pre-operation anxiety and pain during surgery, it is not without risks. When under anesthesia, the patient places their trust in the anesthesiologist. However, too often anesthesiologists and other medical professionals make mistakes, causing personal injury, even wrongful death.
At the Atlanta, Georgia, law office of Mitchell Shapiro Greenamyre & Funt LLP, our medical negligence attorneys provide medical malpractice victims statewide personalized, aggressive representation. We represented numerous clients whose claims centered around the misuse of anesthesia. If you have been injured by an anesthesia mistake, our medical negligence attorneys can help. We will pursue fair compensation on your behalf and hold those responsible for your suffering liable for their actions. Contact us today to meet with an experienced anesthesiology mistake lawyer.
Types Of Anesthesiology Mistakes
Anesthesiology is generally considered to be risky, due to the possible complications involved with anesthesia administration. An error can result in brain damage, paralysis, even wrongful death. Our Atlanta, Georgia medical negligence attorneys handle medical malpractice claims involving the following anesthesia errors:
Overdose Or Underdose
An overdose of anesthesia is a dangerous error with potentially fatal consequences. Higher doses of anesthesia can result in brain injury, organ failure, a coma, or death. Insufficient amounts of anesthesia can allow the patient to experience pain or even wake up during a procedure.
Failure To Monitor The Patient
When a patient is administered anesthesia, doctors must keep a watchful eye on the patient's vital signs in the event that complications arise. If a patient's status is ignored or overlooked, complications may escalate to the point of serious injury or death.
Allergic Reactions To Anesthesia
Since many people have severe allergies to chemicals found in common drugs, it is crucial that anesthesiologists make no mistakes in selecting the type of chemicals that are administered.
Reactions With Other Drugs
Certain anesthetics can become harmful and even fatal if they are administered in combination with other drugs. Anesthesiologists must check all of the medications a patient is taking before administering anesthesia.
Contact Our Atlanta, Georgia, Medical Negligence Attorneys
Patients have a right to assume that the level of care provided to them by a physician, anesthesiologist, or other medical professional meets a certain standard. When this standard has not been met, victims are entitled to compensation for any resulting harm. If you would like to schedule a case consultation and evaluation with our Atlanta, Georgia medical negligence attorneys, contact Mitchell Shapiro Greenamyre & Funt LLP today. Our lawyers have recovered millions of dollars in verdicts and settlements on behalf of past clients; we can help you too.
Error: Contact form not found.