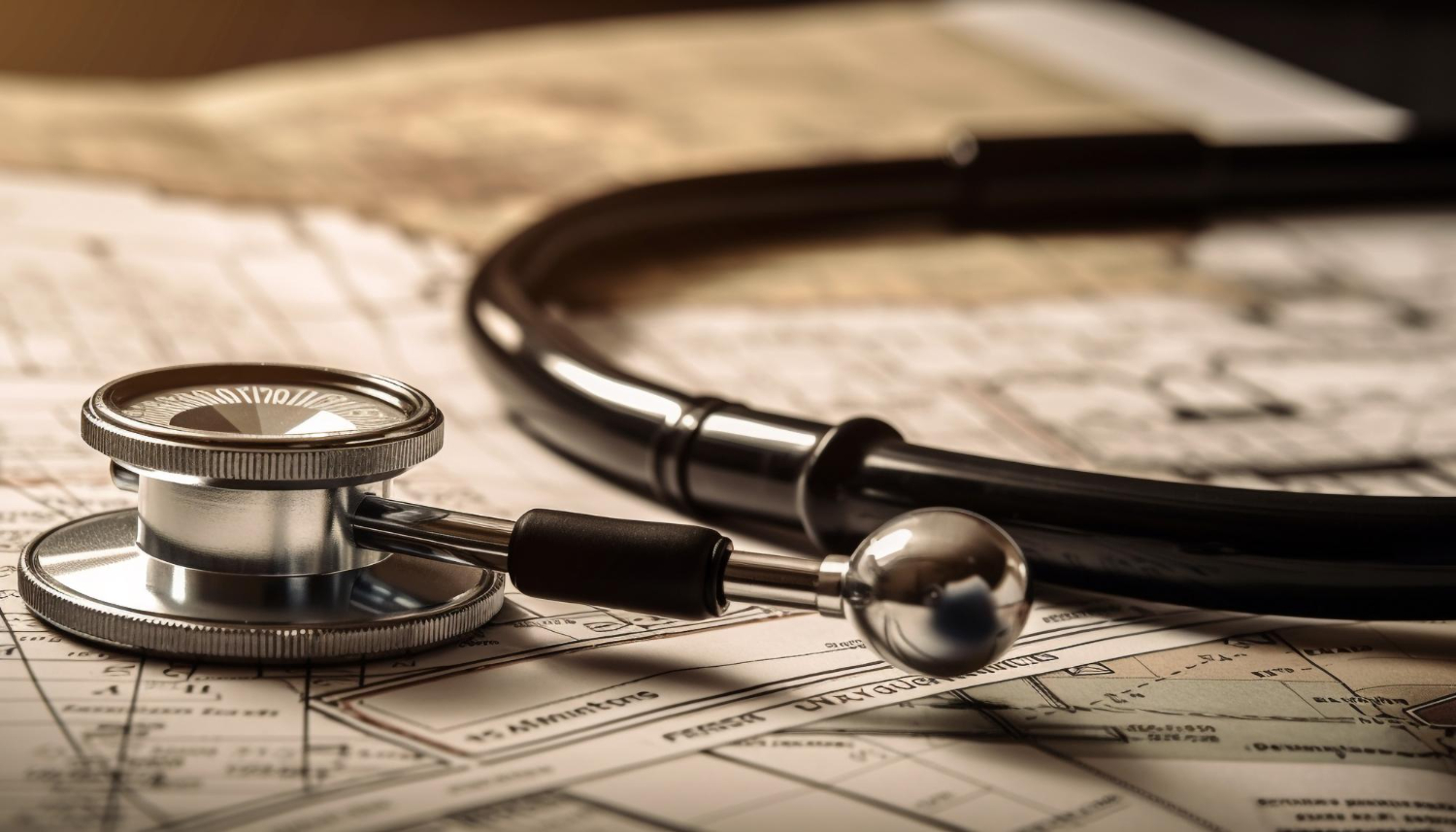 Failure To Diagnose, Wrong Diagnosis And Improper Treatment
The life-threatening nature of cancer and other serious medical conditions require prompt, accurate diagnosis. When a physician fails to detect a disorder, serious personal injury, even wrongful death, may result. Victims may pursue a medical malpractice lawsuit.
At the Atlanta law office of Mitchell Shapiro Greenamyre & Funt LLP, our medical malpractice lawyers – convenient to Fulton County, Cobb County, and Dekalb County, Georgia – provide aggressive, personalized legal representation. We have handled many claims involving delayed or misdiagnosis and we have recovered millions of dollars in verdicts and settlements. Patients entrust their health and well being to medical professionals, there is simply no room for error. Our medical malpractice lawyers can help you hold those accountable for their actions liable for their medical negligence.
To discuss your case with Richard C. Mitchell and our medical malpractice lawyers, contact our Atlanta law office today and schedule a free consultation.
Failed / Erroneous Diagnosis And Treatment
Unfortunately, negligent doctors often fail to treat a medical condition is when they "dismiss" the presenting symptoms as temporary, minor, or otherwise not worthy of treatment. Frequently, this situation results the condition or injury worsening, causing further harm.
Erroneous treatment is most likely to occur as the result of medical misdiagnosis – when a physician fails to diagnose a medical condition correctly, the results can be devastating to the patient. However, a physician who has correctly diagnosed a disease or medical condition may nonetheless fail to properly treat it.
Other times, medical negligence is the result of a physician attempting a new or unconventional treatment that fails, when in fact a more conventional treatment would have been successful.
To discuss you potential claim with our Atlanta medical malpractice lawyers, contact the law office of Mitchell Shapiro Greenamyre & Funt LLP.
Contact Our Atlanta Medical Malpractice Lawyers
Mitchell Shapiro Greenamyre & Funt LLP has handled numerous medical malpractice cases. The lawyers at our Atlanta office are qualified to help you secure a fair malpractice settlement. If you have been a victim of medical malpractice or negligence, contact our Georgia personal injury office. With an exceptional track record of success, our Atlanta medical malpractice attorneys have helped many area victims obtain fair compensation for their suffering. We can help you recover medical expenses, rehabilitation costs, lost wages, diminished earning capacity, and pain and suffering. Schedule a consultation today.
Error: Contact form not found.