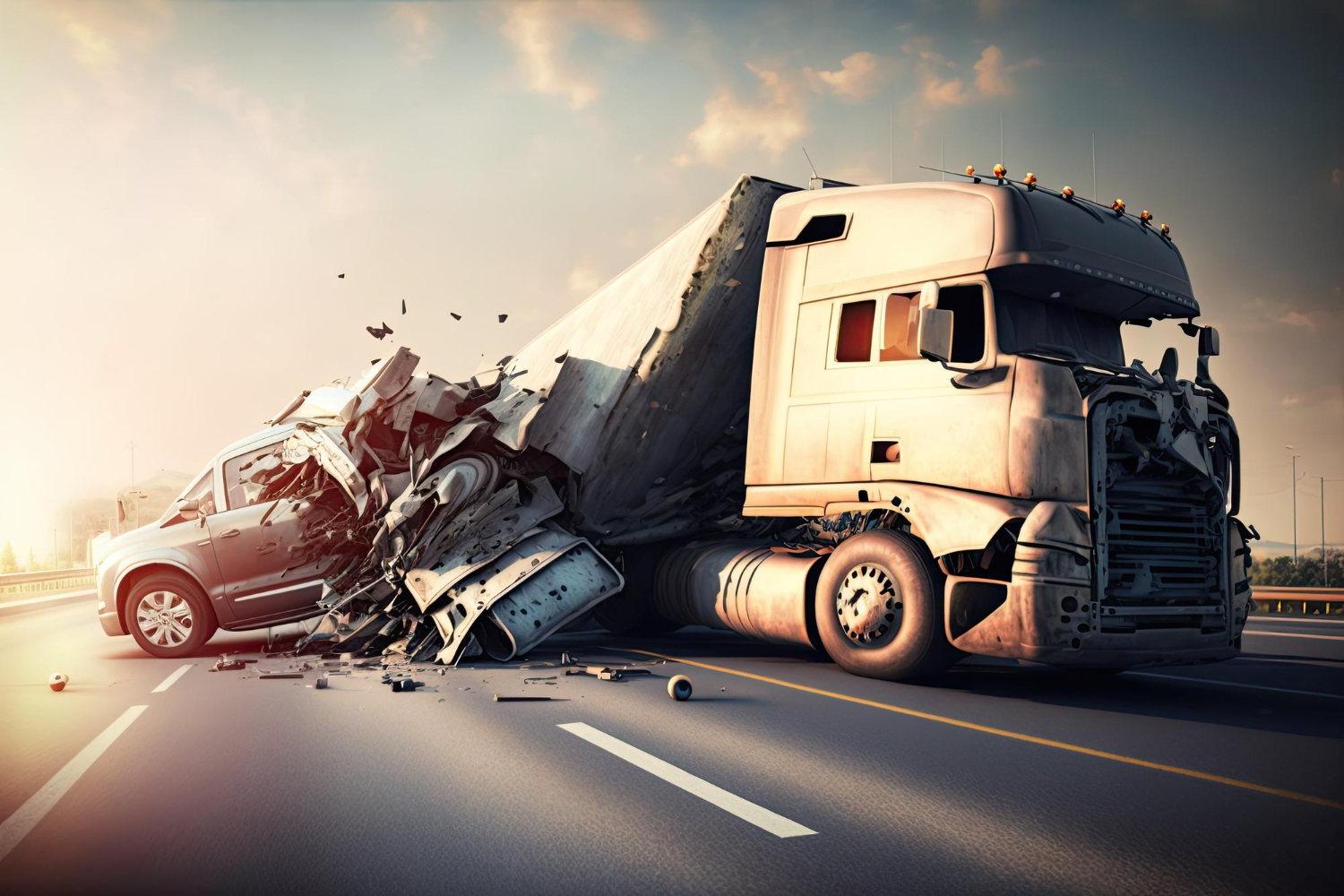 Amputation Of A Limb During Or After An Accident
Catastrophic personal injury victims – often involved in serious auto accidents, construction accidents, or workplace accidents – sometimes require amputations. Sometimes a victim's fingers, toes, hands, feet, or even an entire limb is so severely damaged that reconstruction is not an option. In other cases, amputations may be required to prevent further damage or to save a person's life. Regardless of how an amputation injury occurs, the effects of a limb amputation are both physically and emotionally devastating.
In addition to the loss of motor functions and immense psychological trauma amputation injury victims suffer; most of these catastrophic injury victims are unable to return to work, compounding the financial effect of the accident. At the Atlanta, Georgia law office of Mitchell & Shapiro, amputation lawyers helps victims statewide obtain the fair compensation they need. To discuss your amputation claim with an experienced catastrophic injury attorney, contact Mitchell & Shapiro to schedule a free consultation.
Amputation Injuries
Our Atlanta, Georgia amputation lawyers have seen firsthand the physical, emotional, and financial implications of an amputation injury. Furthermore, we know just how essential financial recovery is to the victim's family and their wellbeing. At the law office of Mitchell Shapiro Greenamyre & Funt LLP, we believe no victim, or their families, should bear the cost of an accident that was not their fault.
Catastrophic injury attorneys work diligently to obtain the maximum compensation possible for costs associated with amputation injuries. If successful, your personal injury lawsuit may compensate you for:
Medical expenses (hospital, surgical, and ambulance bills, etc.)
Rehabilitation costs (expenses tied to restoring your ability to function)
Lost income (actual wages lost due to your injury)
Diminished earning capacity (the reduction of your ability to earn future wages)
Pain and suffering (distress, both physical and mental, as a result of your injury)
Contact Our Atlanta, Georgia, Amputation Lawyers
If you require the assistance of an experienced lawyer, please contact the law office of Mitchell Shapiro Greenamyre & Funt LLP. Our attorneys are well versed in Georgia's personal injury laws and can advise you on the best course of action for you and your family. Serving Fulton County, Cobb County, DeKalb County, Clayton County, Gwinnett County and beyond, we can help you recover the fair compensation to which you are entitled.
Error: Contact form not found.