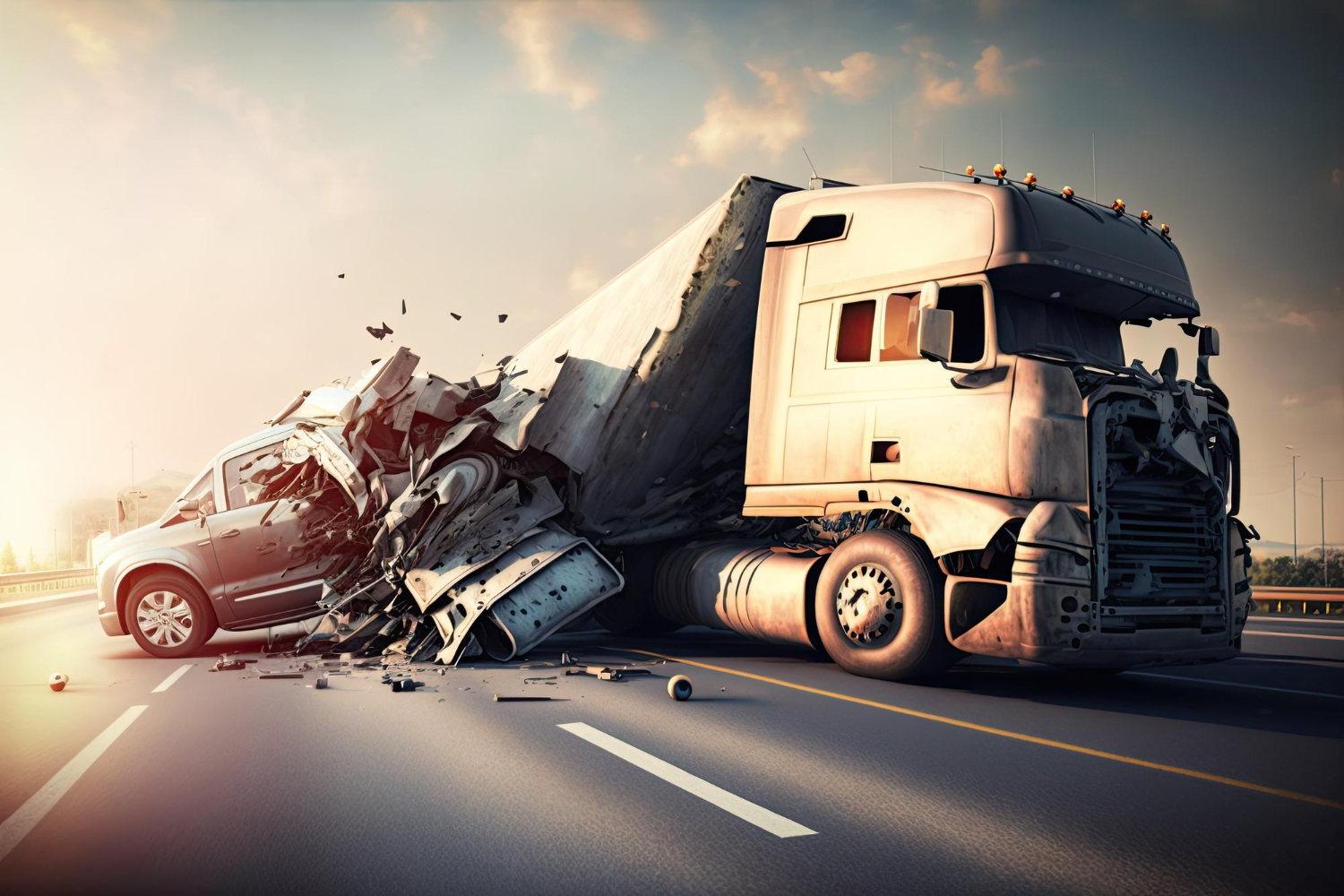 Representing Clients Who Have Suffered Traumatic Brain Injuries Or Spinal Cord Injuries
Atlanta, Georgia personal injury lawyers are a seasoned wrongful death, traumatic brain and spinal cord injury attorneys. Our experience in serious head and neck injuries stemming from car wrecks, tractor trailer accidents, motorcycle accidents, and plane crashes, as well as other miscellaneous causes, qualifies us to evaluate even the most complex cases. We have handled numerous bodily injury cases involving almost every possible type of injury. A life-changing injury cannot be eliminated by a legal settlement, but for many patients a successful case minimizes the impact of serious physical and emotional harm.
Traumatic Brain Injury
A traumatic brain injury has serious implications for a person's life and career. Retaining an attorney with extensive personal injury experience is an essential part of the recovery process.
A traumatic brain injury is generally caused by a sudden impact to the head or violent shaking. These injuries are often responsible for profound long-term physical and mental disability. Even if these disabilities are not permanent, they invariably require extensive rehabilitation and care above and beyond immediate medical treatment. A traumatic brain injury is most frequently caused by a motor vehicle accident, but brain injuries also occur during sports, accidental falls, and violent confrontations. To make matters worse, medical malpractice can aggravate an already serious injury, causing further damage and more serious impairment. It is often the case that a third party is liable for a traumatic brain injury. Using an attorney to collect appropriate compensation from the party or parties responsible helps ease the combined physical, mental, emotional, and financial burden associated with sustaining such a serious injury.
Mitchell Shapiro Greenamyre & Funt LLP in Atlanta, Georgia can provide a wrongful death and traumatic brain injury attorney of the highest caliber. We can help ensure that you are awarded appropriate compensation for your injury.
Spinal Cord Injury
A serious spinal cord injury can have a devastating effect on a person's lifestyle and livelihood. An attorney can help to alleviate the financial burdens that accompany such an injury by securing fair compensation from liable parties. Motor vehicle accidents are often to blame for spinal cord injuries, but a simple fall can be enough to cause damage to the spine. These injuries do not often heal quickly or completely, and few injuries have a greater impact on the victim.
A client with a serious spinal cord injury will require extensive medical treatment and rehabilitation. A lengthy hospital stay is likely. Injuries to the nervous system can seriously affect motor skills and mobility, which will require physical therapy. Many spinal cord injury victims will need to undergo psychological counseling to help them address the emotional impact of their accident. In some cases, a long-term professional caregiver and complex support equipment are required. Employment will also be an issue. Individuals who work physically demanding jobs will likely be unable to continue, and in almost every case some changes will need to be made. All of these factors contribute to serious financial strain on the spinal cord injury victim and his or her family.
An attorney with experience in catastrophic personal injury claims can secure settlements that will help pay for needed care and ease the transition into a new life. Atlanta, Georgia spinal cord injury attorneys of Mitchell Shapiro Greenamyre & Funt LLP can help you. Contact Mitchell Shapiro Greenamyre & Funt LLP today to learn more.
Loss Of Limb
There are millions of amputees in the United States today. Many have lost a limb as a result of a workplace accident or a car crash. Sometimes, a limb has to be removed because it is seriously injured or infected. However a limb is lost, its absence requires a profound physical and emotional adjustment. Whatever the case, securing legal representation is an important step toward ensuring that you receive the medical attention you need.
Burn Injury
Serious burns can be painful, disfiguring, and even life-threatening. Though medical treatment for burns has improved dramatically, extended hospital stays and skin grafts are the norm for extensive burn injuries. Physical therapy, reconstructive surgery, and counseling add to the time, effort, and money required. Burns from an automobile or workplace accident, a defective product, or negligence on the part of an individual are often the basis for successful lawsuits.
Contact Mitchell & Shapiro
Catastrophic injuries have a sweeping effect on each victim's life. Without competent legal representation, victims may not be able to pay for their treatment. A bad situation may get even worse. Contact Mitchell Shapiro Greenamyre & Funt LLP in Atlanta, Georgia, today. Whether you have suffered a traumatic brain or spinal cord injury, amputation, a burn, or similar injury, an attorney can help you get back on the road to recovery.
Error: Contact form not found.