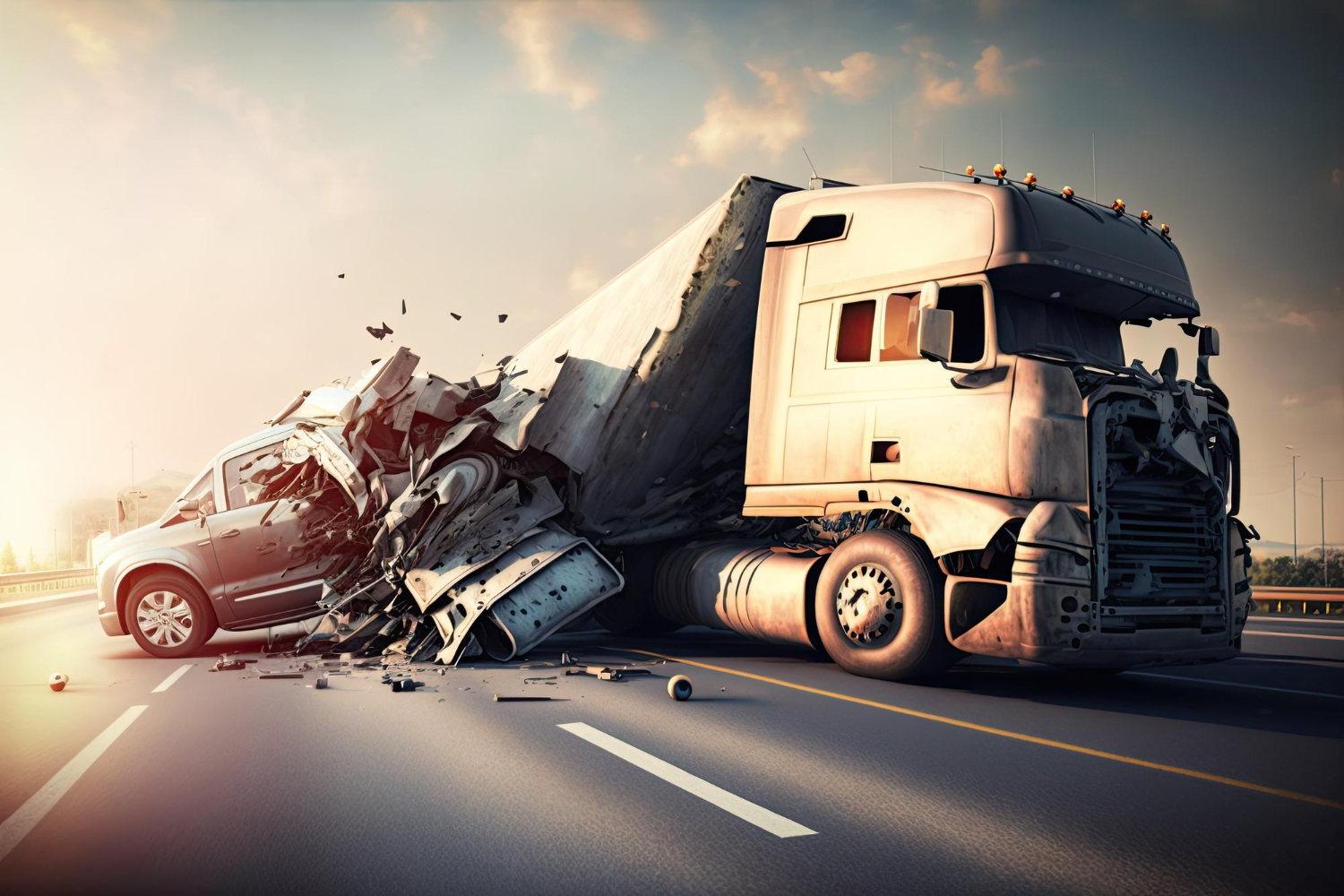 Representation After A Spinal Cord Injury
According to the Mayo Clinic, about 11,000 Americans suffer traumatic spinal cord injuries each year. Many spinal cord injuries can cause permanent disability or paralysis. The closer a spinal cord injury occurs to the head, the larger the area of the body that is affected.
At the Atlanta, Georgia law office of Mitchell Shapiro Greenamyre & Funt LLP, spinal cord injury lawyers represents catastrophic personal injury victims statewide. Our neck injury attorneys provide victims statewide dedicated, knowledgeable, and aggressive representation. We have handled countless spinal cord injury lawsuits and have recovered millions of dollars on behalf of past clients. Since our firm's establishment in 1997, we have protected the rights as a victim and provide expert guidance throughout the legal process.
Spinal Cord Injury
The spinal cord is the column of nerve tissue protected by the spine and is responsible for delivering messages from the brain to the rest of the body. A spinal cord injury can damage or destroy this conduit, resulting in permanent disability or paralysis. Paralysis may involve all four extremities (quadriplegia) or only the lower body (paraplegia). The Mayo Clinic estimates that about 11,000 Americans suffer spinal cord injuries each year.
Consequences Of Traumatic Brain Injury
The physical and emotional consequences of a spinal cord injury can be devastating. The spinal cord does not need to be severed for function to be lost; both motor and sensory functions may be lost due to bruising, compression, or tearing. Spinal cord injuries generally fall under the following categories:
Paraparesis: Partial paralysis of the lower limbs.
Paraplegia: Complete paralysis of the lower limbs and usually the lower torso.
Quadriparesis: Partial paralysis of all four limbs.
Quadriplegia: Complete paralysis of all four limbs.
Common Neck Injury Causes
A spinal cord injury is caused by a traumatic blow to a person's spine. The most common spinal cord causes include:
Sports injuries
Acts of violence
To discuss your potential neck injury lawsuit, contact Atlanta spinal cord injury lawyer Richard C. Mitchell – serving Georgia clients statewide – and schedule a free consultation.
Contact Our Atlanta, Georgia, Spinal Cord Injury Lawyers
If you have been involved in a crash, protect your rights by consulting a skilled spinal cord injury lawyer. Residents of Metro Atlanta and the rest of Georgia can contact the personal injury attorneys at Mitchell Shapiro Greenamyre & Funt LLP to discuss their claims.
Our legal team will carefully evaluate your claim and explain your legal options. We have helped hundreds of victims, and built a reputation of excellence through our successful record of verdicts and settlements. To learn more, schedule a free consultation today.
Error: Contact form not found.