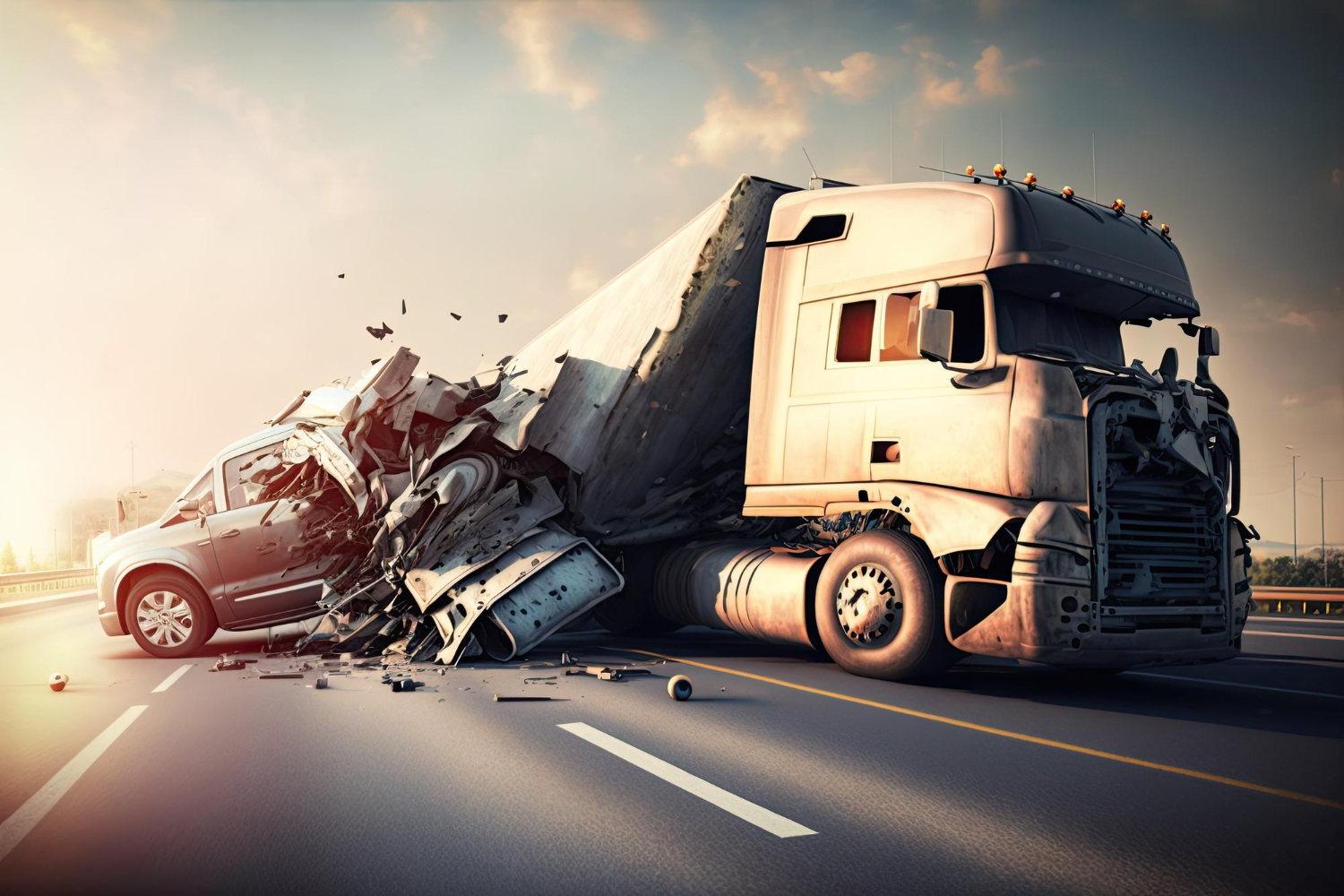 What To Do At The Scene Of An Accident
The National Highway Traffic Safety Administration reports that on average, an auto accident occurs every five seconds in the United States. Victims frequently endure catastrophic personal injury and face overwhelming medical and rehabilitation costs.
At the Atlanta, Georgia law office of Mitchell Shapiro Greenamyre & Funt LLP, car accident lawyers provide expert representation for victims of all types of motor vehicle accidents, including truck accidents, motorcycle accidents, drunk driving accidents, and rear-end accidents. Serving clients statewide, our auto accident attorneys can help you recover the fair compensation you need. We will thoroughly investigate the circumstances of your claim and fight on your behalf for complete compensation for medical expenses, rehabilitative therapy, property damage, and other costs. To discuss your potential case, contact our Atlanta, Georgia car accident lawyers today and schedule a free consultation and case review.
What To Do At The Scene
While it is difficult to keep a clear head in the aftermath of a serious car accident, doing so is the best way to make sure you do everything necessary to protecting your legal rights. The following list outlines the steps you should take when you are in an auto accident, both so your car accident lawyer can build your case and for your own protection:
Stop at the scene of the accident: Georgia state law requires any driver involved in a car, truck, or motorcycle accident to remain at the scene until all responsibilities related to the incident have been discharged. If the police are involved, you should ask their permission before leaving the scene.
Assist injured drivers and passengers: The first priority at the scene of a car accident is to care for the injured. Try to get medical attention immediately if needed.
Call the police.
Preserve the scene of the accident: It is important to preserve the scene of the accident as much as possible. Vehicles should not be moved unless they are obstructing traffic. Before moving any vehicle, carefully note its position. Make a list of witnesses if possible.
Provide necessary personal information: Each driver must provide his or her name, address, vehicle registration number, and driver's license to all parties involved. Drivers are also required by law to provide the investigating officer with any information needed to determine the cause of the accident. Aside from the information you are required by law to provide, do not volunteer any additional details until talking to a car accident lawyer.
What To Do After
What happens at the scene of an auto accident is often only the beginning of a long process. Car accident victims should do the following:
See a doctor: Injuries from a car accident frequently do not manifest themselves until days after the accident. You should see a doctor to make sure you haven't sustained injuries. It is crucial to maintain records of any medical care you receive in connection with the incident. If you end up in court, these records could make a large difference in your case.
Contact an experienced car accident lawyer: After an auto accident, there are two reasons you may need a personal injury attorney. First, you may be presented with a settlement offer by insurance companies or liable parties. Before accepting such a settlement, speak to experienced car accident lawyers; our clients often find that they are entitled to much more than the initial offer. Second, if you are being sued for damages related to the accident, retaining an attorney is probably a good idea. Without expert legal counsel, you may pay more than is fair. You may even be held liable when the other party is at fault.
Contact Our Atlanta, Georgia Car Accident Lawyers
If you have been injured in an auto accident and need legal representation, contact the Atlanta, Georgia law office of Mitchell Shapiro Greenamyre & Funt LLP. Car accident lawyers can provide you reliable and aggressive legal representation. We know how to deal with insurance companies and have recovered million-dollar verdicts and settlements on behalf of past clients.
Error: Contact form not found.