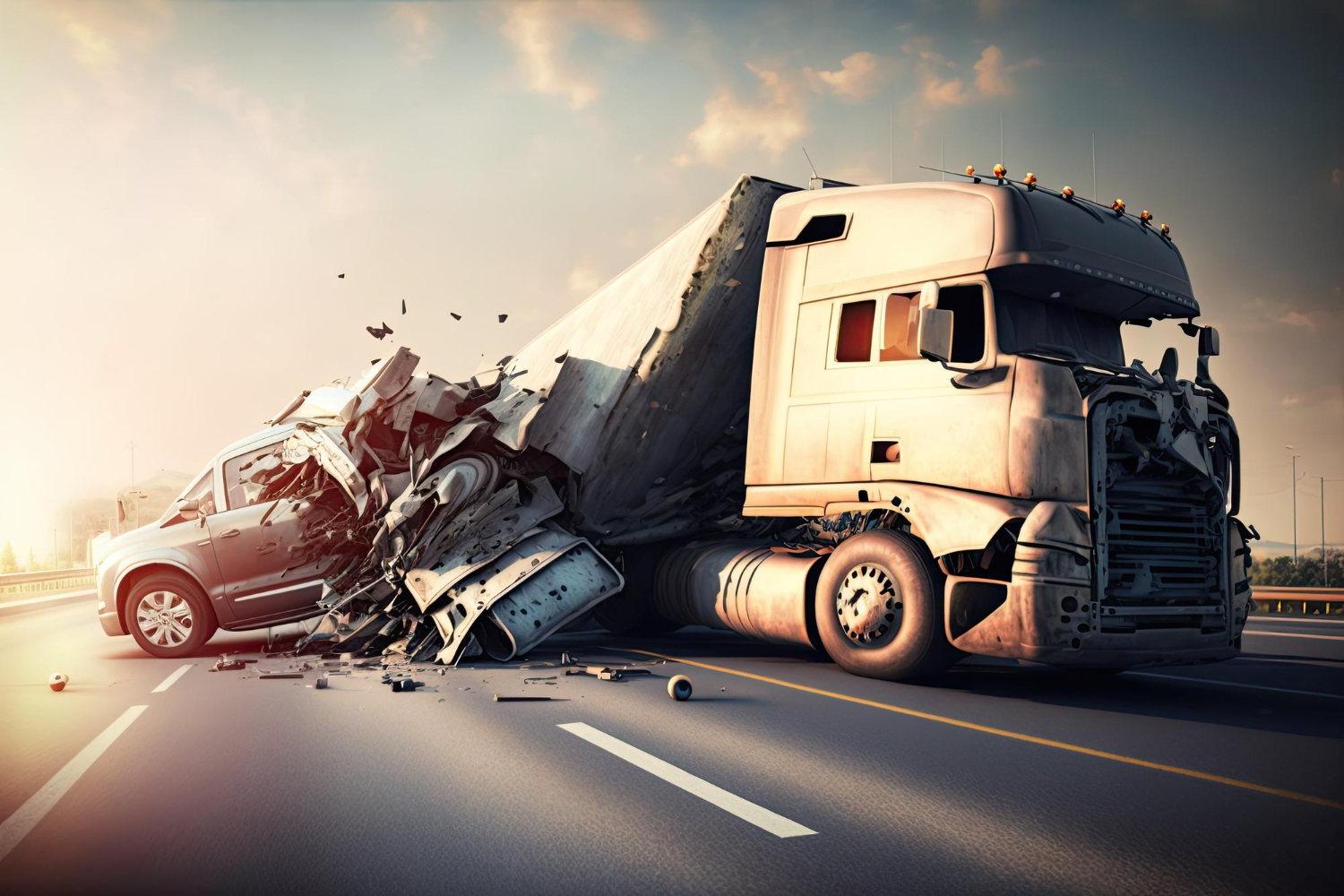 Atlanta Lawyers Helping Victims Of Bus Accidents
As traffic congestion and the price of gasoline increases, more and more people are turning to mass transportation. Buses serve as a convenient means of transportation for thousands of Metro Atlanta residents every day. Tragically, each year bus accidents cause serious personal injury, including wrongful death, to hundreds of people. The U.S. Department of Transportation reported that in 2003 there were over 440 fatal bus accidents.
Bus drivers and bus companies have a legal responsibility to their passengers. These individuals and passengers, legally recognized as "common carriers," have a greater duty to provide their passengers with safe transit than the makers of ordinary cars. However, despite this higher level of responsibility, some bus drivers do not always drive safely, and some are not provided adequate training by their employer. As a result, innocent people are sometimes injured.
At the Atlanta, Georgia, law office of Mitchell Shapiro Greenamyre & Funt LLP, personal injury attorneys can help victims statewide obtain fair compensation for medical expenses and other hardships that result from their injuries. If reckless or negligent driving behaviors caused you or a family member to be injured, you may be entitled to compensation. To schedule a free bus accident lawsuit consultation with our bus accident lawyers, contact Mitchell Shapiro Greenamyre & Funt LLP today.
Bus Accidents
If you are the victim of a bus accident, it is very important that you contact experienced attorneys and begin an investigation right away. Local governments and bus companies will vigorously defend their drivers. If you have been involved in a bus accident you should:
Immediately obtain medical attention.
Contact the police. They will investigate the scene, determine who they believe is at fault for the accident, and file an accident report.
Obtain contact information. Get the name and address of the driver, as well as any witnesses or other passengers.
Take notes. Write down anything you believe may be important (the bus number, any accident details, etc.).
Contact an experienced bus accident lawyer.
Given the immense size and weight of buses, a bus accident can cause severe injury to those involved. Additionally, many buses are not equipped with seatbelts or safety restraints. If you or a loved one has been injured in a bus accident, you should strongly consider contacting an attorney at our firm. We can help you obtain the compensation to which you are entitled.
School Bus Accidents
Each day, 450,000 American children are transported to and from school by bus. The National Highway Traffic Safety Administration (NHTSA) reports that school bus accidents cause an average of 137 fatalities and send an additional 17,000 students to the emergency room each year. When parents entrust school bus drivers with their children's safety, drivers must abide by all transportation laws and exercise an especially high level of care. Schoolchildren are seen to have a special status in the eyes of the law, and they deserve more than ordinary protection.
Contact Our Atlanta, Georgia Bus Accident Lawyers
At Mitchell Shapiro Greenamyre & Funt LLP, we know how to deal with insurance companies, bus companies, and governmental departments. We are devoted exclusively to the representation of individuals and families who suffer personal injury or wrongful death as the result of another party's negligent, reckless, or careless conduct. If necessary, we will conduct a thorough auto accident investigation. By conducting a thorough, unbiased analysis, we can evaluate your claim, strengthen your case, and determine who is at fault for the accident.
We boast an impressive track record of verdicts and settlements and are ready to put our knowledge and experience to work for you. Contact the firm of Mitchell Shapiro Greenamyre & Funt LLP today and schedule a bus accident lawsuit consultation. Our Atlanta, Georgia bus accident lawyers will review your case and explain your legal options.
Error: Contact form not found.