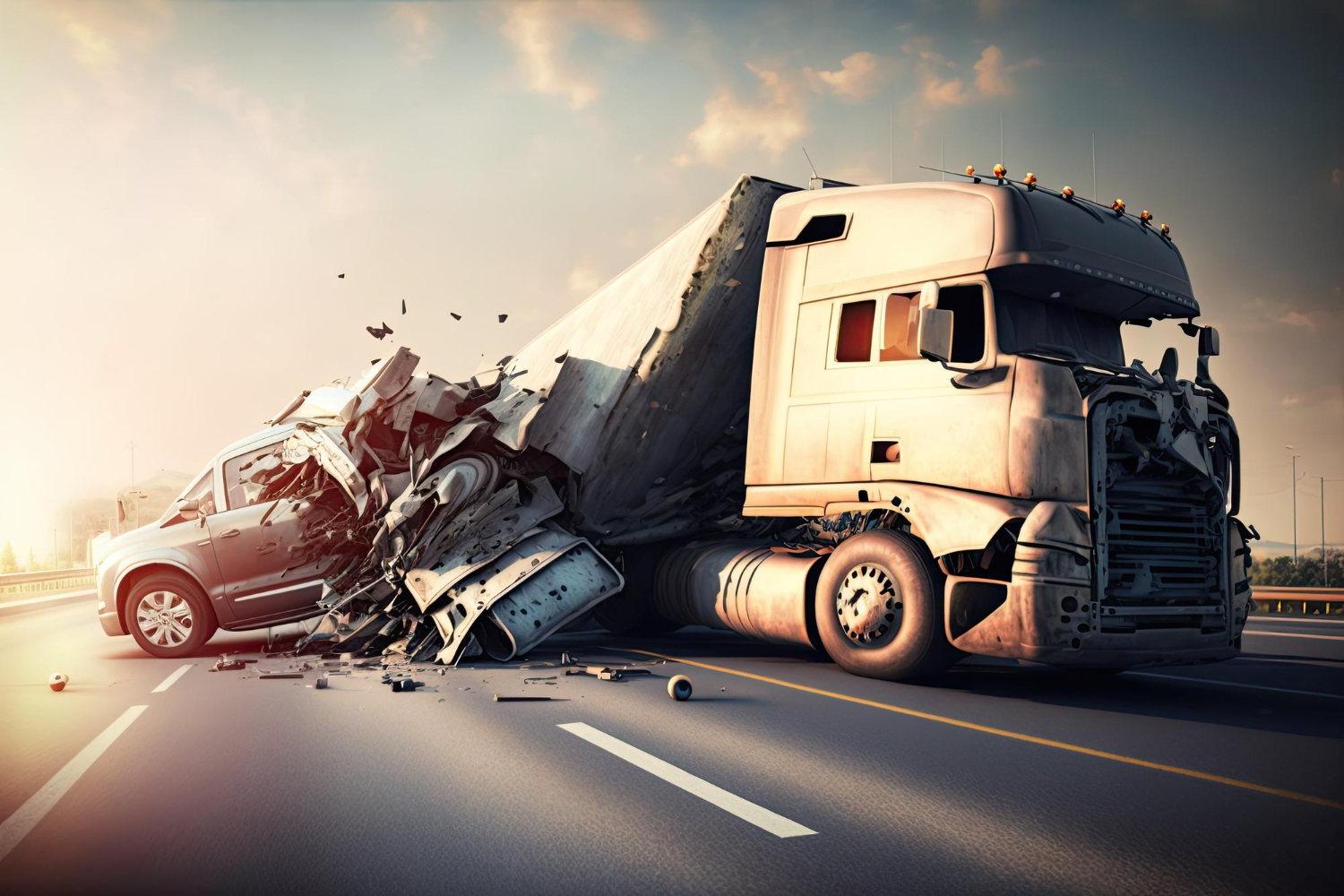 Guiding You Though Auto Accident Insurance Claims
Every year, thousands of car and auto accident victims are denied the full compensation to which they are entitled. It is standard practice for insurance companies to first offer victims small settlements. Too often innocent auto accident victims, acting without consulting an experienced auto accident insurance lawyer, are left bearing financial liability for a collision that was not their fault. At Mitchell Shapiro Greenamyre & Funt LLP's Atlanta, Georgia law office, auto accident insurance lawyers stand up the powerful insurance companies who often deny or minimize valid car accident, truck accident, and motorcycle accident claims. If you have suffered catastrophic injury and/or property damage in an auto accident, contact our Atlanta, Georgia, auto accident attorneys today and schedule a free consultation and case evaluation.
Insurance Claims – Dos
Insurance companies have a team of adjustors, lawyers, investigators, and medical experts working against you after an accident. To ensure you receive the maximum possible compensation, you should follow the following general guidelines:
Gather as many details about the accident as possible. Document how the accident occurred, the names and contact information of any witnesses, and the insurance information of the other driver(s). If possible, take pictures.
Determine whether you have more than one insurance policy that provides coverage for your accident or injury. Many people have multiple insurance policies under which they may be able to file valid insurance claims.

Take time to read your auto insurance policy (or policies); understand it.
Pay attention to any time limits on your insurance claim. Insurance companies require you to file a claim within a specific period after an accident or injury.

Contact your insurance company as soon after the accident or injury as possible.

Be honest with the insurance investigators so that your auto accident claim is not denied on grounds of fraudulence.
Keep a written account of this and any other conversations with the insurance officers, agents, and any other people involved in the claims process.

Save receipts and bills for all expenses relating to your accident. These include bills for repair work on the damaged vehicle, alternative travel expenses, and medical costs.
Contact an experienced auto accident insurance lawyer. Attorney Richard C. Mitchell, in Atlanta, Georgia, will explain your legal options and defend your rights as a victim.
Contact Our Atlanta, Georgia, Auto Accident Insurance Lawyers
Since the firm's establishment in 1997, we have represented many auto accident victims. We have fought the big insurance companies and have won millions of dollars on behalf of our clients. Serving Metro Atlanta and Georgia victims statewide, auto accident insurance lawyers can help you maximize the return on your auto accident claim. We level the playing field.
If you have been injured by a negligent or reckless driver, contact our Atlanta, Georgia, personal injury law firm. Our auto accident insurance lawyers will evaluate your claim and explain your legal options. We're ready to put our experience and courtroom skills to work for you.
Error: Contact form not found.