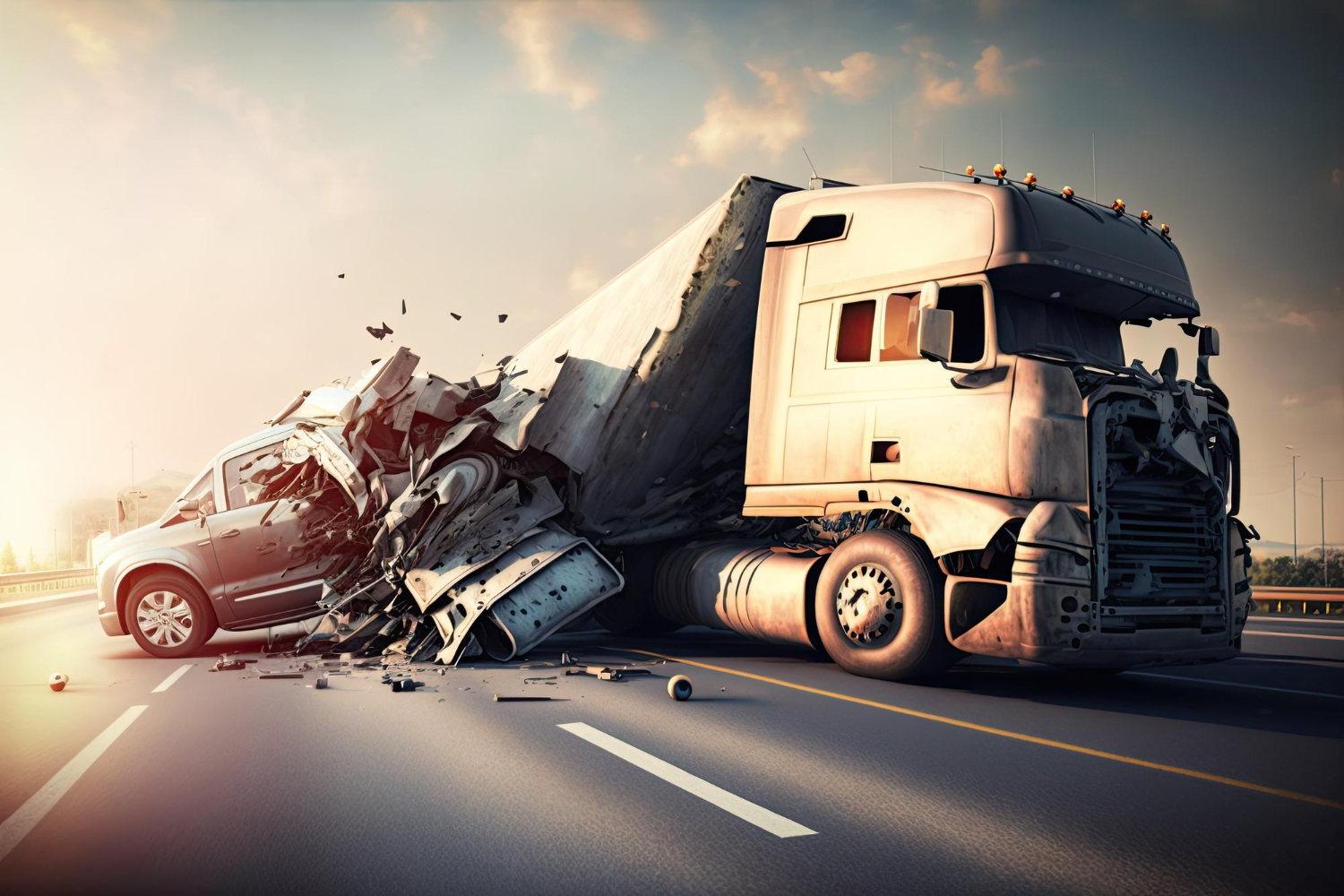 Atlanta, Georgia, Bicycle Accident Lawyers
According to the NHTSA, there were 45,000 bicycle accident injuries and nearly 1,000 deaths in 2005. Furthermore, bicyclists under age 16 accounted for 35 percent of bicycle accident victims.
Due to the low level of physical protection afforded to bicyclists, even the most skilled rider faces significant risks if a motorist fails to share the road in a responsible manner. Too often though, bicyclists suffer catastrophic personal injury, even wrongful death, as a result of driver negligence. At the Atlanta, Georgia law office of Mitchell Shapiro Greenamyre & Funt LLP, bicycle accident lawyers can help victims statewide obtain fair compensation for medical expenses and other hardships that result from their injuries.
If reckless or negligent driving behaviors – such as driving under the influence or failure to adhere to traffic laws – caused you or a family member to be injured, you may be entitled to compensation. To discuss your claim with an experienced Atlanta, Georgia bicycle accident lawyer, contact the personal injury attorneys at Mitchell Shapiro Greenamyre & Funt LLP today.
Bicycle Accidents
Every year thousands of pedestrians are killed or seriously injured on our nation's roadways. Common bicycle accident injuries include: traumatic brain injury, spinal cord injury, broken bones, and wrongful death.
Motor vehicle operators are required to exercise a reasonable amount of care on the road. When they do not, serious accidents and injuries can occur. Common bicycle accident causes include:
Failure to yield the right of way
Failure to come to a stop at a traffic light or sign
Failure to stop before turning right at a red light
Speeding or reckless driving
Alcohol or drug use
Sometimes the cause of a bicycle accident is not obvious. Atlanta, Georgia bicycle accident lawyers and accident investigators will look beyond the often oversimplified description in the police report, digging deeper to find out if another driver, poor road design, or a defective product caused or contributed to your injuries.
Contact our Atlanta, Georgia bicycle accident lawyers if you would like to schedule a case consultation. We have successfully represented many bicycle accident victims and can help you maximize your claim.
Contact Our Atlanta, Georgia Bicycle Accident Lawyers
It is standard practice for insurance companies to initially offer bicycle accident victims a small settlement. At Mitchell Shapiro Greenamyre & Funt LLP, we know how to deal with insurance companies. We are devoted exclusively to the representation of individuals and families who suffer personal injury or wrongful death as the result of another party's negligent, reckless, or careless conduct. If necessary, we will conduct a thorough auto accident investigation. By conducting a thorough, unbiased analysis, we can evaluate your claim, strengthen your case, and determine who is at fault for the accident.
We boast an impressive track record of verdicts and settlements and are ready to put our knowledge and experience to work for you. Contact the firm of Mitchell Shapiro Greenamyre & Funt LLP today. Our Atlanta, Georgia bicycle accident lawyers can review your case and explain your legal options.
Error: Contact form not found.